In this guide, I'll explain what you can do to boost website performance and optimize for speed. There are many options and ways to achieve a faster website. Below is our suggested way so let's get started.
1 ) Test Your Site's Current Speed
First we must examine your own site and see how well it's currently performing. There are free tools you can use to quickly gather this information. We will use GTMetrix for this purpose as it provides more in-depth metrics and even offers optimization suggestions based on your results.
Start a test by entering your site's URL on the home page and selecting Analyze. Since this test is a little more thorough, it can take slightly more time to complete.
When the test has concluded, you'll get access to a lot of data. You'll see how quickly your site loads, as well as other data, including the overall size.
Remember to run this test a few times as well to get a reliable average result. Once you've done that, you'll have a solid idea of how well your site is currently performing.
Armed with that information, it's finally time to see how you can make your site faster.
What Data To Focus on
GTMetrix provides you with lots of data, if you have the time you can go through each and every request to achieve a perfectly optimized site. The Main Data you should focus on are Total Page Size and Number of Request .
From our result you can see that our site is pretty much optimized and fast. Using a High quality template and plugin from trusted sources has big impact. So when you decide to use a template make sure it is designed well.
Requests
This is the number of resources your page fetches from the server to open a single page to yoru user . This includes your css, js, images, fonts and other resources.
Total Page Size
Having a large page size affects how fast your user sees your content depending on their connection type. If they on 3G or slower connection opening a small site takes very long.
Mostly what contributes to Huge page size are images. To find out how much image contribute to your site go to the "waterfall" tab and select 'images' this will show you how many images you have and their size.
Your Goals ?
This Depends on the kind of website you have. You can't always get an "A", your go to goal should always be Make fewer HTTP requests. It is always good to keep your scores below average and aim to get close to the recommendation.
| | | | |
| --- | --- | --- | --- |
| | Load Time | Page Size | Request |
| Average | 5.6 Sec | 3 MB | 75 |
| Recommended | < 3 Sec | < 1 MB | < 30 |
* Test Server Region: Vancouver, Canada
2) Update PHP Version
PHP v7.x has significant performance improvements over v5.x – so you could get a 'easy' website speed boost just by changing.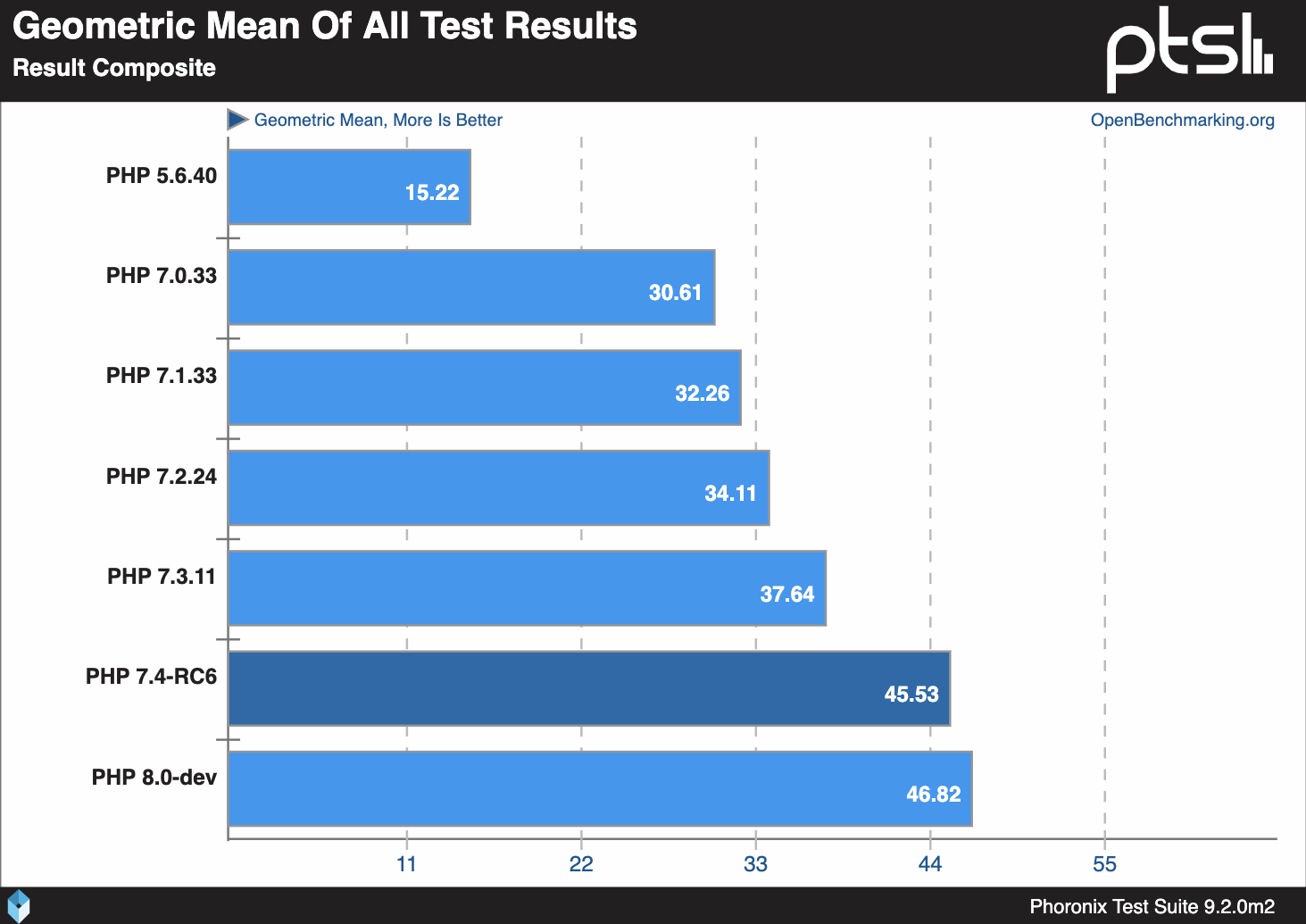 Go to "Select PHP Version" in your cpanel
Select 7.4 from the drop down list and click on "set as current".

3 ) Configure LiteSpeed Cache plugin
Yegara HOST servers run on "LiteSpeed Web Server" Enterprise edition. so we suggest you to use LiteSpeed Cache plugin for WordPress. This helps improve WordPress site performance by taking advantage of the LiteSpeed web server's built-in page cache to dramatically reduce page load times.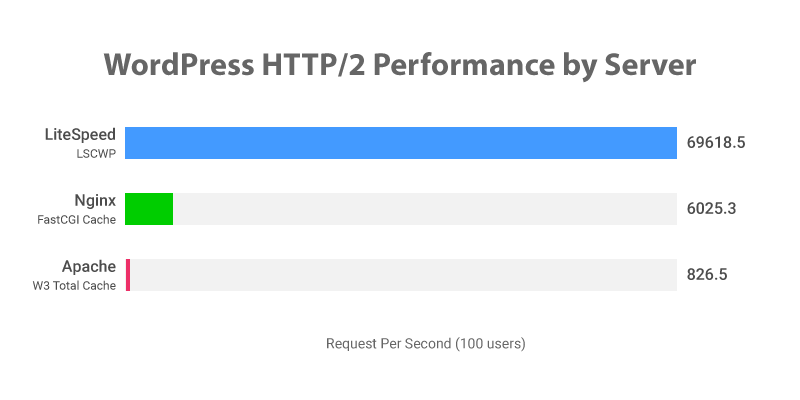 3.1 Install and activate LiteSpeed Cache plugin.
Go to Plugins >> Add new and search for "LiteSpeed Cache" Install and activate the plugin.
Then go to LiteSpeed Cache >> General and click on "Request Domain Key" wait few seconds and refresh the page – this will set domain key for your account
Now You must click the Link to QUIC.cloud button if you wish to associate this site with a QUIC.cloud account and follow the prompt to create account.
3.2 Browser Cache
Browser caching stores static files locally in the user's browser. Turn on this setting to reduce repeated requests for static files.
Go to LiteSpeed Cache >> Cache >> [ 7 ] Browser and Turn ON Browser cache and hit save changes
3.3 Page Optimization
Go to LiteSpeed Cache >> Page Optimization >> [ 1 ] CSS Settings and turn every setting to ON and save. Make sure "Generate Critical CSS" is kept ON to avoid Flash of Unstyled Content.
Go to LiteSpeed Cache >> Page Optimization >> [ 2 ] JS Settings and turn every setting to ON and save. if this causes undesired effect please see https://docs.litespeedtech.com/lscache/lscwp/overview/
Go to LiteSpeed Cache >> Page Optimization >> [ 3 ] Optimization Settings and we recommend you turn every setting to ON and save.
If you are not seeing the effect when you change your settings you might need to clear your cache. To do that go to LiteSpeed Cache >> Toolbox >> [ 1 ] purge and click on Purge All
4 ) Enable Cloudflare
Now to the last part. Enable Cloudflare to improve your site's speed and security. As everything with WordPress there is a plugin for it, but you can avoid installing additional plugins by using Cloudflare provided in your cPanel
4.1 – Login to your cPanel and go to Cloudflare under software
4.2 – Create a Cloudflare account or Login if you already have one
4.3 – Click on "Provision domain with CNAME Setup"
If you can't find the Button that says "provision domain using CNAME" pleases refer to #comment-10
That is it. If your site started getting you 5XX errors after switching to Cloudflare do the following two steps. Login to your cloudflare account at https://dash.cloudflare.com/
1- Navigate to SSL/TLS > Overview and select "full (strict)"
2. Then SSL/TLS >> Edge Certificates And turn on "Always Use HTTPS"
Need More ?
There are more settings you can fiddle with in the plugin including image optimization, but this will suffice for most sites. Here is a detailed guide of the Plugin if you want to investigate further https://blog.litespeedtech.com/2017/11/22/wpw-the-beginners-guide-to-litespeed-cache-for-wordpress/